"Dia De Los Muertos Celebration" 2022 Event Marketing
This project was for my Marketing job at La Casa Cultural Latina where I designed the promotional posters, and created designs to improve our public relations through stickers and T-shirts for our annual "Dia De Los Muertos" Cultural Event. 
This being my second year working for the marketing of this event, I had experience of the culture and tradition. This event appeals to the Latinx community on campus and in the surrounding communities. I researched the origins of the Latin American holiday.
My initial sketch illustrates my ideas put together when I was thinking about different elements of Dia De Los Muertos as a tradition. 
Through my research of the tradition, I wanted to add elements of iconic aspects of the culture such as sugar skulls, papel picado, marigolds, candles, as well as the vibrant colors from my color palette. 
It was important for me to choose a typography that is bold and legible for all ages to read, especially for the immigrant populations
COLOR PALETTE:
My color palette consisted of bright, eccentric colors which is typically seen used in clothing, lights, decorations in the culture of Dia De Los Muertos.
MOODBOARD:
My design was heavily inspired by my own culture which illustrates bright colors such as orange, pink, yellow, green, blues, red, etc. Marigolds (Cempasuchil) are an important element in the culture, as well as sugar skulls, and altars.
"El Homecoming" is an annual Tailgate event my organization hosts in collaboration with another organization marketed to students on campus, and alumni.
IDEATION PROCESS:
Meeting with the committee for this event, I received feedback of what their vision is for the marketing of this event. It is traditional to have a main flier that promotes the collaboration of the two (or more) organizations along with what we have to offer in the event.

"HOT WEEK" RECRUITMENT EVENTS
AUGUST 2022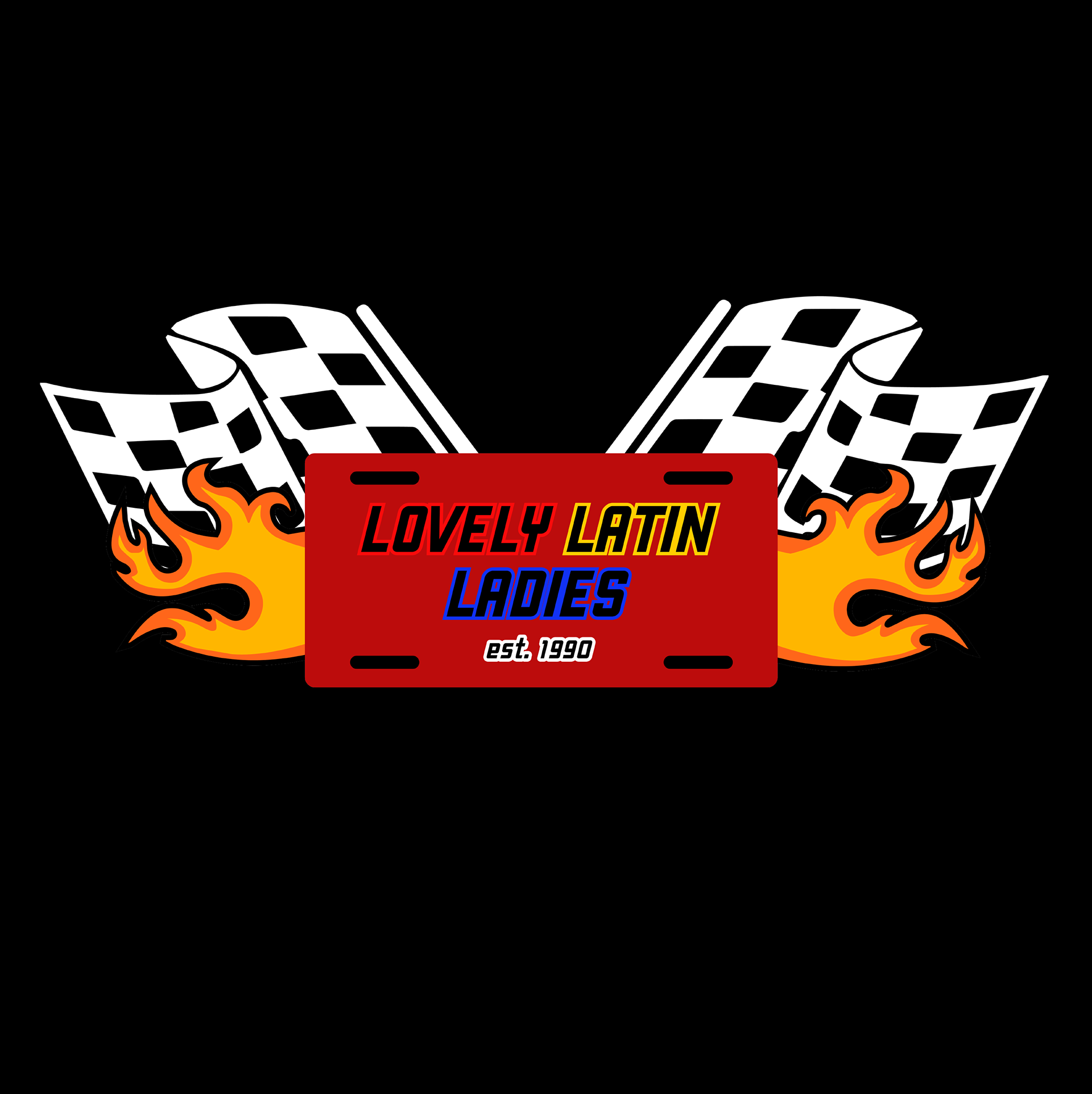 La Casa Latinx Congratulatory Ceremony 2022
This was the first year where I was given the task of designing the program cover for the 43rd Annual Latinx Congratulatory Ceremony.
La Casa Latinx Congratulatory Ceremony 2023
I was given the task of making the program cover for the UIUC Latinx Ceremony 2023. This is an event of over 400 graduates and their visiting families and guests so I had to make sure to make it look great for the biggest Latinx Graduating class yet! 
With this design I had to stick to the Illini Orange and Blue colors, with an addition of La Casa's influence such as the Sarape Stole that every graduate gets with their flag of choice and the Illinois Block "I".

I also designed the Senior Gift which is the pennant, which required me to be in contact with a customizable item company to order 400+ of these pennants.